Inveterate Trepidation
August 19, 2011
Mirrors reflect
How we appear,
Not what we are,
And I can't shake
The vision of my demons
Or my tortured soul,
My twisted fortune.

Every glance
Takes me away,
Forces my broken defeat,
And I can't deny
My cruelly real life deprivation,
A painfully tangible suffocation,
My emotions' suffering.

I try
To run away,
Try to escape stagnancy,
But I can't break
From my docility and destruction,
I'm fated to deteriorate,
Mind beyond resuscitation.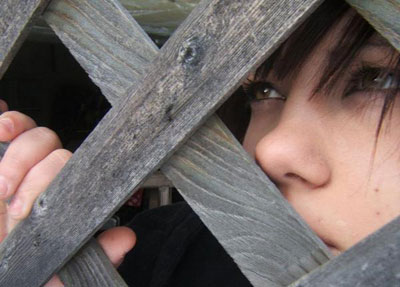 © Krystal B., Bloomingdale, IL