My Life
August 16, 2011
Tell her this is my life.
Tell her I want to be free,
Free of her:
Her control,
Her pretend,
Her twisted vision of reality.
I want to be free of her:
Her need to be needed,
Every sickening thing she does,
How she is always the
Victim or the hero.
I want my own life,
To do my own thing.
I don't want her there,
I want to be alone.
I need my own life.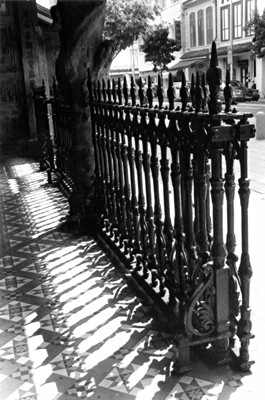 © Gretchen L., Edina, MN