You make me insane
June 22, 2011
You make me insane!
You're going through my head.
Making my heart race.
Giving me butterflies every time we kiss.

You make me smile when I'm down.
You make me laugh when I'm in pain.
You say I deserve better.
But baby please, you're all I want.

You don't understand it.
You don't know why.
But you've got me head over heels.
And I'm in love with you.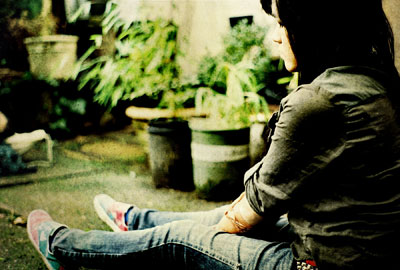 © Hailey J., Lake Oswego, OR