Running Water
May 12, 2011
Truth is we used to be
Good.
Now we're not.
You want truth?
I'll give it to you.
Prepare
Once words come out
They're gone
Slipped away
From grasp
Through finger tips
Running water.
Truth is I miss you
Too long conversations
Slipped away
Running water.
Turn the faucet off
Stay.
Never mind.
Life
Running water,
No need
For a glass.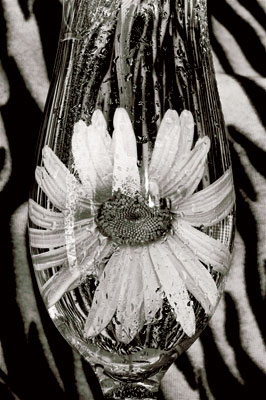 © Garrett M., Port Angeles, WA