My Life
April 23, 2011
My life is a dark ocean, with no light at the bottom.
My life is suffering from the hurt I feel inside.
My life seems nothing, without the joy I had before you.
My life is an empty void without you.
My life is ruined without you.
My life seems over and done with, without your love and care.
My life is as empty as a street at night going on and on without you here with me.
As much as it hurt I had to let you go.
As much as I didn't want to, as much as I cared I had to.
With you and I being separated it hurts just to think of it
To be without you, to be without your love,
It hurts me inside; my heart seems to break,
I can't be without you, but for a strange reason I know I have to go on and be without you.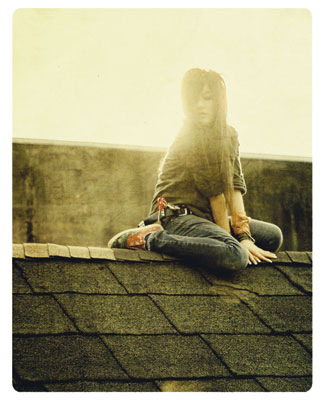 © Hailey J., Lake Oswego, OR