I Go So Far as to Think That you Own the Universe
April 8, 2011
You are my everything.
You show me the world that you have created for yourself
You haven't been here for that long, but you have done well in making the world your own.
I used to think less of you; I used to think you still had to learn the world for yourself
But I was wrong.
You have turned the world to your favor
It is as if you have wrapped your arms around the world and befriended it.
Oh mother nature! You are momentarily the matriarch on this mass of mud
When I feel your skin I can feel the sun, when I hear you speak I can hear the mightiest river flow
Day after day, you entice the world to follow you
And it follows.
I go so far as to think that you own the universe.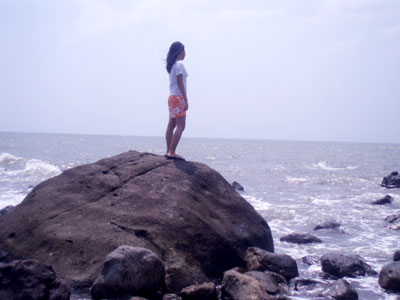 © Grace L., Bacolod City, Philippines