The Speech
March 3, 2011
I'm too young for this!
This isn't what I wanted!
Why me?
Whine and complain all you want
This is your life now.
You made your bed
Now lay in it.
You were the one who lay down with him
Now you're stuck with him.
Don't say you're too young.
'Cause there is girls who are much younger than you.
It's not what you wanted
But it's what you got.
Why you?
It's your fault.
Don't do the crime,
If you can't do the time.
18 yrs, of raising your child
It's your sentence.
You're pregnant
Now deal with it.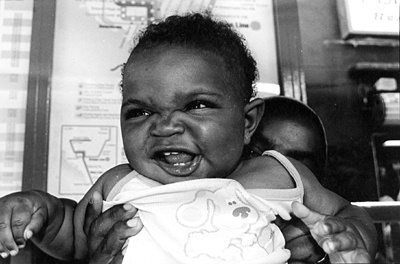 © Mary A., Fullerton, CA