I'm Stuck
February 10, 2011
I can't think of the words,
I don have a clever metaphor,
I can't make an analogy for you.
Can't make it rhyme,
Don't know how to add the imagery.
I have nothing.
I can't make it appeal to the senses.
I can't compare you to something great.
I have n special way at all,
To say how much,
I love you.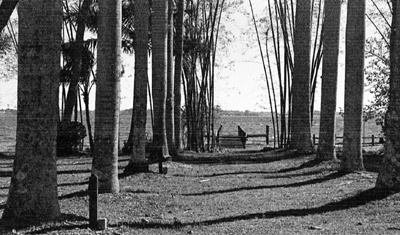 © Gizelle S., Miami, FL