Why....
January 27, 2011
Why?
Why did you act so sweet?
Why did you make me fall for you?

I thought we could be something good.
Together, just the two of us.
Forever……..

But finally, just when i got in deep enough
To be totally immersed
You pulled out

You told me you didn't want to ruin
Anything we had
We could've had more
If only you had let us

Why me?
Why now?
Why do I want to hold your hand so bad?

Why do I want to relive that one hug?
There was nothing special about the hug you gave
Except that it came from you

Why did you have to have such a sweet smile?
The smile you knew I would fall for.
The smile you knew I couldn't keep away from

Why do I have to feel this way?
All because of you
All because of you
Why?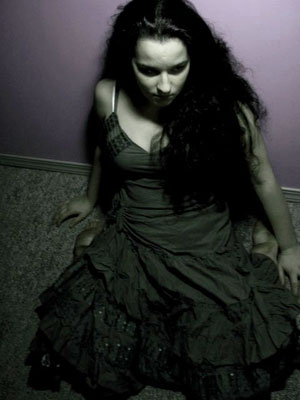 © Brianna D., Everson, WA