Carnal Nonsense: Cigar For Brains
December 29, 2010
I've noticed
You could be something of a genius,
But all you seem to care about is the size of your keenest
Senses and sensations.
You never paused for observation

Your love was mediocre.
It burned her and smoked her,
And withered her away to nothing.

You don't know or care who or where you are.
I think you only think with your cigar.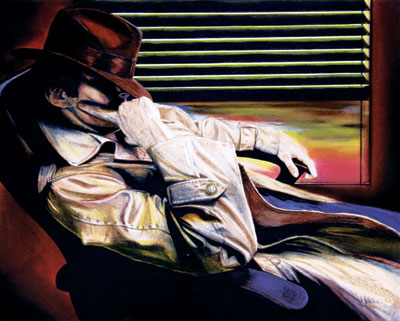 © Mick G., Bellevue, NE