She wants to fit in
November 30, 2010
Who she is, is no where near who she thought she'd be.
She doesn't try as hard as she thought she would.
She does things she told herself she'd never do.
She's around people she never thought she'd be around.
She's a conformist.
She stands out with a single laugh.
She dresses in the latest trends.
She wants to fit in.
Standing out isn't what she was designed for.
She's full of hostility that won't go away.
Her shoes define her.
Friends are the people who never left her side.
"Chick flicks" are the only movies for her.
Everything she wants is nothing she tries to get.
The arms that once brought her home are no longer there.
She, who left her side, still remains in her heart.
His voice haunts her every move.
Judgement is her second language.
The boys never grew up and gave her a chance.
Nail polish covers her secrets.
Who has she become?
Why is she who she never wanted to be?
Is she truly happy?
These questions will never be answered.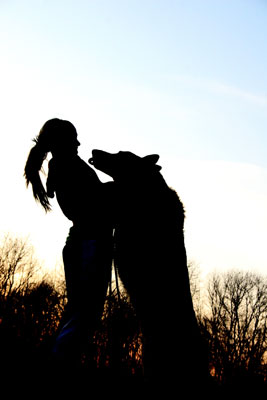 © Brittany U., Terra Alta, WV