Forever
September 30, 2010
When I say you are my friend,
Forever do I mean.
If I say until the end,
Forever we shall be.
When the time comes to say good bye,
Forever will I miss you.
If you go and break my heart,
Forever shall I be blue.

For now I shall go sit and think
Forever pondering life
My hope is that some day real soon,
Forever I'll reach my strife.
And if I happen to fall down,
Forever I'll be scarred.
But if I do not just fall down,
Forever I'll be barred.

And if I happen to be down,
Forever I will bet
Each day I do not enter town,
Forever you're a threat.
And when when I reach you I will stay
Forever, but not yet.
And each day I do not play,
Forever I'll regret.

And so as life goes on and on,
Forever I will live.
And so as I am hurt again,
Forever I'll forgive
So please excuse all of my plans
Forever yet again.
And please accept my helping hands
Forever. And Amen.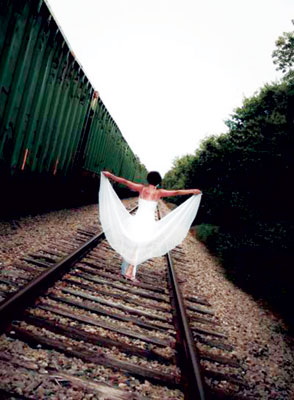 © Olivia E., Alto, MI