Thoughts
August 29, 2010
So many thoughts
Mix with our feelings
And cause us to act differently.

The mind makes us think
Of things both good and bad.

Thoughts have no limit
And could stretch on forever
Until they are forgotten
Or lost among the piles of ideas
And broken dreams.

The thoughts one makes,
Where do they come from?
Perhaps from outwardly forces,
Or maybe connected events.

Now that you've read this,
What are your thoughts?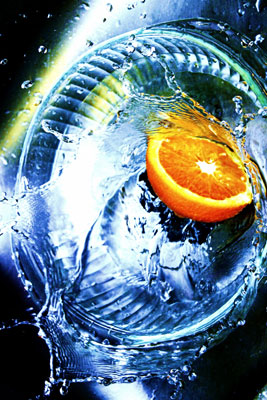 © Bianca A., Damascus, MD