Purgatory
July 15, 2010
Insomnia keeps me awake, I have these thoughts within my head,
A fog that I can't escape, am I alive or am I dead?
Emptiness feels numb, like the frosty skin that it consumes,
Am I lying on my feet, or am I standing in my tomb?
Without hate we would not know love, and without love there would be now pain,
But I feel like I am in between, and this numbness feels so plain.
Green-blue eyes reflect Medusa's gaze into the sea,
The sea spreads to the land, now you're numb just like me.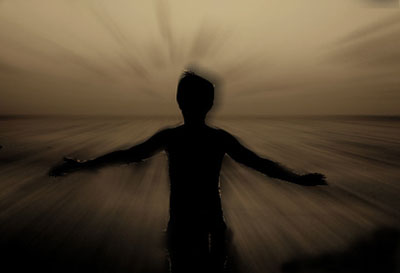 © Brian M., Fishers, IN