There is a Tangerine Colored Sky
July 10, 2010
There is a tangerine colored sky
And as I open my eyes,
I see a family,
Together
A mom,
A dad,
And a little baby.
And myself,
Sitting
In a chair,
Watching,
Backwards,
Like I'm glued there.
They look happy.
I take a closer look,
And see,
Me.
I am that little baby
I look so innocent.
Like a tiny dog.
I don't see the parent's faces
They are a blur,
Like a sail boat in the distant waters.
I reach out to touch them…
They disappear
Like in the magic shows
You always wake up.
I did, and now,
I'm alone.
I look out my window
There is a Tangerine Colored Sky.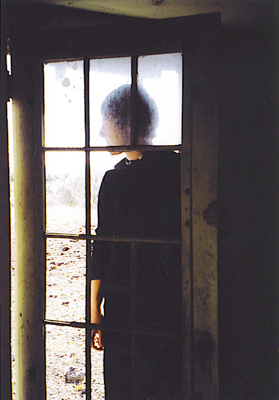 © Lindsay S., Billings, MT