6 months
June 20, 2010
Im standing on a street.
With nothing but an old man and a flickering street light.
Lost.
With an easy way out, on my left,
and the door to unsurety of my future.
Afraid to fail.
Should I got? Should I try?
Feeling empty and lost.
Ready to brake down in tears.
Scared of what he might say.
And how can I not know what to say.
Everything was fine I even shook his hand.
I was so sure but i was ashamed imberrest.
How could I.
How can I succed this time,
and even then I have one more test.
Im scared Im lost.
I dont know what to do.
But no one can help me...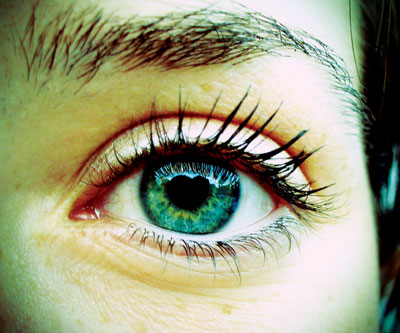 © Michelle K., Vancouver, WA