Flashback
May 31, 2010
Go back to the tainted streams,
The Underwood forest, the sky that gleams.
Revert to the Redwood tree,
To the sparrow that nestles with the hope to be freed.
I seek to go back, back to the dungeons,
To the beaming red gazes and the sly-painted grins.
It haunts my lacking, my presence not whole,
That I go to these places beyond my heart's control.

I see to it true, I go back in time,
But I speak with no words, concealed like a mime.
My thoughts over yonder, but my body held true,
Can't ever justify those things I didn't do.
For this I go back, to the Redwood tree,
To the scarlet-faced woodpecker, teeming with greed.
A heart well-stabbed taints red the clear streams,
As His pitchfork sends me away from the sky that gleams.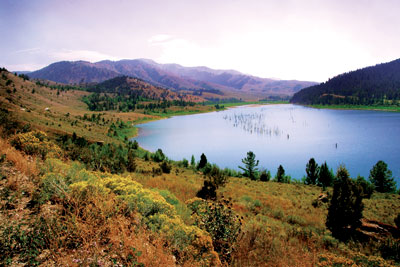 © Matt S., Glastonbury, CT