I wonder....
June 17, 2010
I wonder how it feels
To be swept into a churning sea.
To feel the salt water fill your pours
And rocky sand burn your feet.
I wonder what goes through your mind
Do you think about your life?
Your religion?
The good that you have done?
The lies you have told?

I wonder what it feels like to be happy.
To feel satisfied.
To feel like you've done the very best.
I wonder if god ever felt that way.
I wonder if it is the best feeling.
To feel like no can top you.
I wonder if you get that feeling
As the ocean swallows you in a riptide.
I wonder if you feel so good when you drown, that you don't really care you did.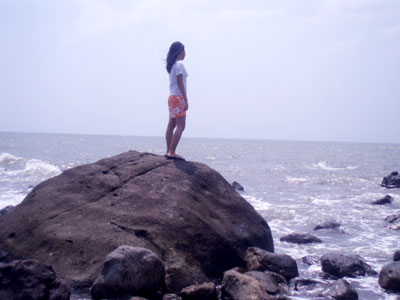 © Grace L., Bacolod City, Philippines