The window
June 7, 2010
Hiding from the past is tougher than it looks. You try to forgive and forget, but when you have a constant reminder that won't give up it's spot in your brain, you have a lot to deal with.

The memories will remain.

Listening to them over and over again. What will happen? What do I do? You live life likes nothing's wrong and take the world down with you. When you have a great life, you don't realize all that goes on around you. You don't notice the people you hurt.

The pain will surface.

I want to bury it, but I can't. You tried so hard to get me to trust you. And when you did, everything just fell apart. I don't know if it'll ever be that simple again.

The memories will bring pain.

The memories will remain.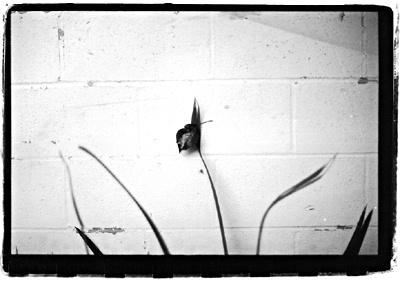 © Rebecca W., W. Hollywood, CA