The White Lace
June 9, 2010
Their tiring moods awaken the dark
Their silence cause havoc
They linger on till dawn
Side by side until
they grow fond
of each others immortal bond.
Soaked in each other,
They observe no other.
But to soon they know
It's time to go.


She walks down the lonely road
To find little white laces
Tucked into her soul.
Her inner self tries to plead a case
But She won't unlock the door.
She's confused and haunted.
By the future that won't show
She's in control.

She sat on the sofa
And re-read her life.

It reminded her of a scene in a movie
Where heroes appear
Out of the sea to help
the damsel in distress.
She understood
That life was such,
That when you go about,
You never notice
Unreal from real
Two different realities
Blurred by the line
That separates.
Its hard to define the
way life takes turns.
It's uniqueness
is not certain.
No control is allowed
in it's hand.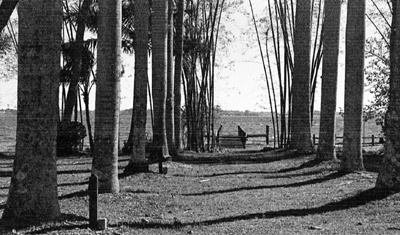 © Gizelle S., Miami, FL