Stupis Game
May 31, 2010
On open roads I am alone,
humming a song that was once our own.
Silently as the tears fall down,
I see the memories that make me cry.
I fall asleep with the moon,
and cry in my sleep as though consumed.
My fear and anger as well as one thing,
I'm consumed with sadness as I sing.
Falling within my own wings,
I can't stop crying even when I sing.
I cry alone as I sing.
I hear the voices that once were friends,
calling me to them as I do see.
I can't go to them,
for they don't understand,
how much my heart is broken.
This I can't stand.
I loved you so much,
and now you are gone.
I gave my heart to you,
and from you it was thrown.
I fell for you over again,
I fell to my knees to beg you,
obviously you weren't just a friend.
I waited and watched patiently,
For you to smile so graciously.
Now i watch to see if you're there,
but you never will be so I stare.
I stare at the ground and start to cry,
I stare down just to ask why?
Why did I mix in vain,
Mix my love for you in your own stupid game.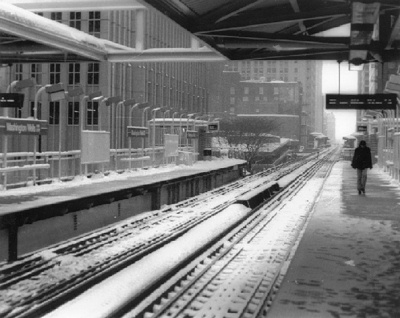 © Al J., Mt. Prospect, IL