Invisible
May 13, 2010
Invisible


Day burns fast, and air picks up as my heart beats


Fast.


My breath gets hard and fast as the world passes


me by.


My thoughts fade away as the tide falls back into


the ocean.


The sky falls into darkness as I close my eyes.


My dreams come alive in me as I fade away.


I fade away back into the person I once was.


"I'm me, not just me."


I say those words as I wake to the burning light of


day.


I cover my face, smile and walk back into the


passing time of day.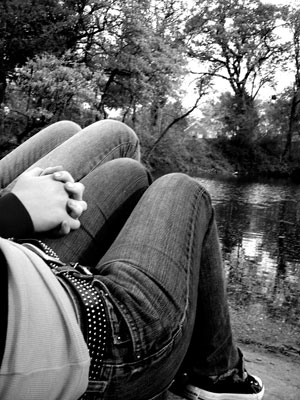 © Lauren R., Edmond, OK