The Right Path
May 22, 2010
To go the other way,
take the path less traveled,
swim upstream
against the natural flow.
This is the true test of man.
This is how the strong are separated
from the weak.
When man makes this choice
he leads himself down the path
that leads to true
happiness.

For when you start your journey
In the darkest of night, you know
that dawn is near.
However, if you start in
the brightest of day,
you can only expect
the light to fade.
For darker times to arrive.

It's a hard path to choose,
but it's the right path.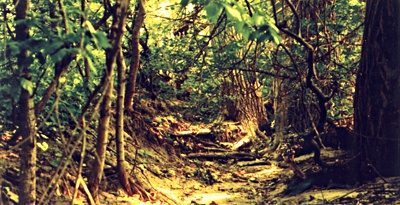 © Dan B., Papillion, NE