Truth
May 25, 2010
The truth seems so important,
and it is,
but for me,
right now,
it's out of reach,
if I don't know who to trust,
how will I ever discover the truth?
The only truth that I've ever known,
is that I can trust,
no one.
I'm always looking over my shoulder,
Afraid that someone will discover my secret,
and blow my cover,
I can never relax,
and that's what gets me the most.
I should be able to be myself in my own home,
instead I have to make sure I don't say anything,
too honest,
too real,
otherwise I might not feel welcome anymore.
I always have to lie,
I always have to go along with whatever they say,
even if I don't agree,
to make them happy,
that is the price I pay,
but I'd rather do that than hurt them.
I can't turn my back on them,
but I must turn on one,
to find the truth.
To make one happy,
I must hurt the other,
then I'll be hurting myself in the process,
but I can't do nothing,
'cause if I do,
I'll never find the real truth that I am seeking,
and that is truly unbearable.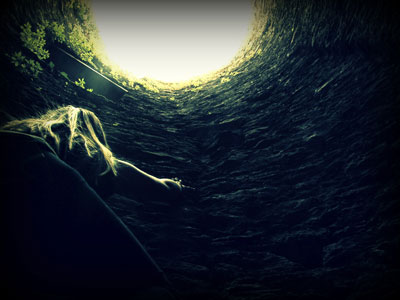 © Caroline C., Coronado, CA