Softly Snow
April 24, 2010
Persistantly penetrating gravity,
maintaining a delicate balance,
held together by meager spindles of delicately woven crystals.
An uncommon phenomena,
occurring less than annual,
only in the bleakest, coldest times.
Hiding their many faces in the blanket of white,
above.
Quaint, white feathers fall from the heavens.
I whisper my secrets into their listening ears
as they fall to their many deaths;
landing on my windowpane,
they fade into nothing.
Just like my thoughts I share with none.
Oh so softly,
snow.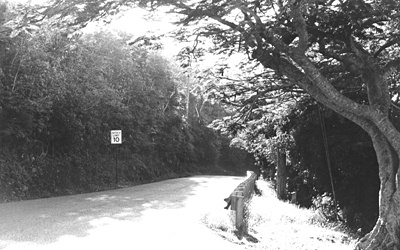 © Chuck K., Marblehead, MA