Pit Of Black
April 21, 2010
This pit of black
that I have fallen so deep into,
exists.
It is a living thing that swallowed me,
a hungry immortal pit of black.
This pit of black,
is a deep endless,tunneless hole.
It's inside of you,
your inside of it.
You can only enter but
never come out.
It puts darkness inside of
your heart,
making you a black hearted fool.
Transforming you into a monster,
that took a hold on your soul.
Controling your everymove, gesture, or saying of word.
It made you poor ugly, nasty words into the world that should have never existed.
Like Pandora box,
it was opened and evil things
were released in the world.
This pit of black
was created by the devil
to mess with your head and emotions.
Making you go insane,
out of your mind.
You go pyshco,
and end up in a mental hybernation.
You lie in bed motionless,
speechless, mute,and blank.
This pit of black,
makes you go insane.
This Pit Of Black!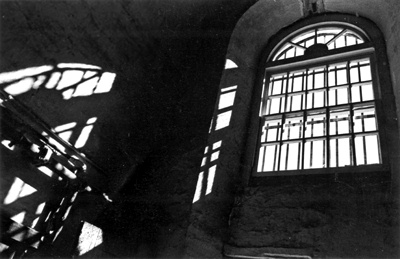 © Alice Y., Basking Ridge, NJ