The Hurt
March 15, 2010
Words seem like knives as they enter my ears,
Her emotions are noting but games to me.
Pieces of my life fall to the ground.
I see nothing but blackness in her heart.
Her words are noting but lies.
You call my name but I do not listen.
My heart is torn into two.
I have no where else to go.
I am truly alone.
Where do I go from here?
She picked me up and smashed me into
Thousand of pieces.
I sit in a room full of memories.
I hate this room because the only memories
That linger are the ones of her.
I try to forget but I loved her to much.
Every time I see her face it killed me.
My life has come undone.
I try to forget her mistakes she made.
But they are stained in my heart forever.
My life keeps moving on with her still in my heart.
I would have given the world for her.
I'm not the right guy to say goodbye, but
I have to say it. But I don't know how to let her go..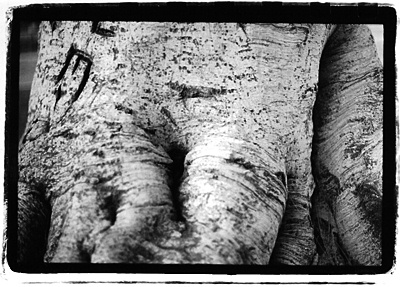 © Rebecca W., W. Hollywood, CA