In the Eye of the Beholder
MAG
She was unbalanced
out of proportion
Had crooked teeth
and two left feet

She stumbled in, head held high
straight down the middle
without glancing around.

She headed right to the front
stopped in the center
turned to face the judgmental crowd

Her laugh was louder
her smile wider
with confidence to share.

The labels were gone
Stereotypes torn
there she stood proving us all wrong.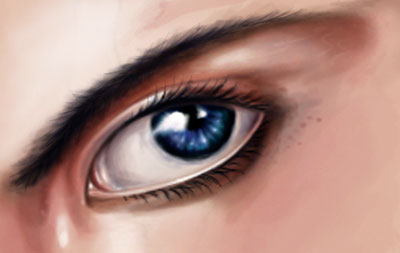 © Raul R., Monte Vista, CO