an atmosphere plagued with disaster.
February 15, 2010
Cold wings blow across the air
As the atmosphere beings to darken.
Emerald grass and Emerald trees
Dance between the heaven.

Maroon rose petals fly across the sky,
A deadly miasma turns innocent laughter onto
One apprehended cry.

One's angry past contagiously affects.
Spreading angst onto others
Like one sick person turning its disease to a plague.

If every soul is infected how will we lure an immune?
If every heart is deadly how will we acknowledge the cure?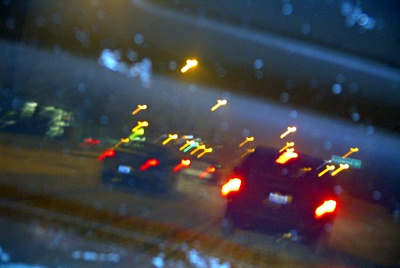 © Mariam S., Schaumburg, IL