Inside your atmosphere
February 5, 2010
I wanted to be the space between your breaths;
inhale…exhale.
I wanted to be the stillness between your thoughts,
the quiet void that encompasses my mind.
I longed to be the air traveling through your technicolor
atmosphere; I would ruffle your hair, I'd keep you alive.
I would wrap around you oh so naturally,
molding into your crystalline skin;
and all the while you would just be,
never aware of the empty spaces inside and all around you
that I was so prepared to fill.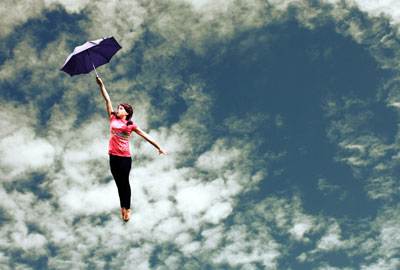 © Sandy H., Woodbridge, CT