Sewn.
January 18, 2010
Everymorning, i paint on a smile,
and cheerful eyes,
and it doesnt help when i see the sun rise.
because through the years,
i have shed many tears,
but never in my life,
have i expierienced,
such a cold night,
and now each day,
i lie to my friends,
whenever they ask, "how have you been?"
because they may not know,
but every second the sadness will grow,
and i cannot explain, because i know it will sound lame,
but i dont like to see,
places were we used to be,
happy and warm,
because, now i am torn,
and it picks at me slowly, but never carefully.
Now tonight i will dream,
and happy as i may seem,
just know that you alone.
have set wounds,
never to be sewn.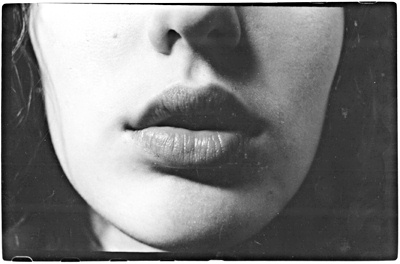 © Samantha A., Southbury, CT