Memory
January 6, 2010
She was always there for me
She always had a smile on her face
She always cooked the best meals
She was like a guardian angel
She loves me

Christmas,
Christmas at my Aunt's house
Everyone running around
Socializing
Chattering
She sat calmly
Watching and talking
Calmly
She loves me

Dance
I dance on the stage
She is in the audience
She brings me flowers
Plea!
Batma!
Pirouette!
She smiles at me
I smile back
Dance
She loves me

She loves me, I love her
I am only eight
But I knew her so well
She loved me

The farm
She lived on a farm
The memories I have there will
Not ever fade away
"Hey! I want to ride!"
I wanted to ride on the tractor
They stop
She helps me on
We ride
She stands and waves
She loves me
My Nene
Her memories always live
She was more than a grandma
She was my best friend
She was my audience
She was my love
She loved me

She leaves me
I don't understand why
My mom tells me
She is in a better place
"How? What is a better place than here?"
She still tells me its better
Better where she is

She loved me
I am sure she still does
My memories of her are alive
Her smile
Her hair
Her face
Her laugh
She loves me
I love her
My Nene!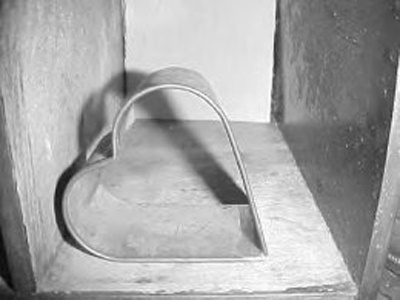 © Liana D., Somers, CT