Love's Mission
December 17, 2009
Take my hand,
Release your pain.
Tell me of your sorrows,
My strength is yours to borrow.
Put your trust in me,
You locked away your heart,
Let me be the key.
You'll always be in my heart,
If not always by my side.
You would have worried if I had cried
Please this time, let me inside.
I'll never tell your secrets,
I'll take them to my grave.
Don't be afraid,
I no your brave.
Desire, Regret
Tell me what you wanted to forget.
Fear, guilt
Let me help you knock down
The walls you've built.
Spill into me what you have never
told
Let your faith in me,
Help you to unfold.
Be not afraid to cry,
It's not weakness,
The strongest guy.
Everyone shows weakness at times.
It's your courage to be weak that shines.
I will be right here,
When you are sure.
I see it in your eyes.
The soul behind them's pure
My love is for your support.
My mission for you,
Never abort.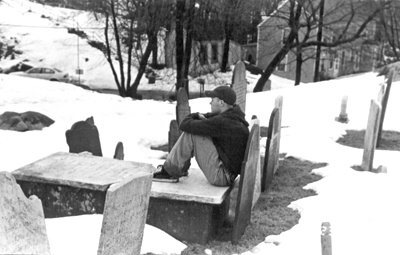 © Matt B., Marblehead, MA