hand on heart
November 25, 2009
daily injections of confidence fail to mask the imaginary needles and veins
of marble. in the end nothing is going to cover those tracks, spreading
by the second. we're selling ourselves short for the pity price of
lust, picking eachother apart, trying to find the difference.
but in reality, there isn't such a thing.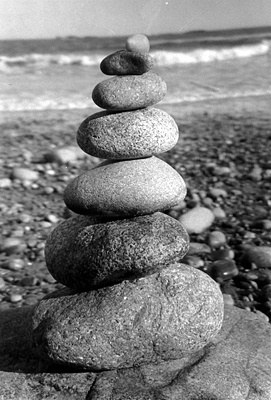 © Vanessa R., Marblehead, MA