Alone Again
November 28, 2009
Why am I being left alone?
Even I know I can't trust myself.
Has ignorance taken over them,
or have they just never known?
I don't know if I can forgive myself,
But I know I won't forget.
I know, I know, something's missing in me.
There
Are you happy I've finally said it?
Please just leave me alone!
You don't have to tell me!
I know something's missing.
But wait...
Did I mean it?
That's something I don't know.
What's missing
Besides everything significant?
Even I don't know,
But what do I?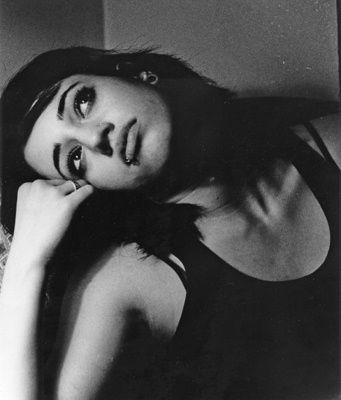 © Jessica B., Bethesda, MD