Losing you
November 16, 2009
The sunlight trickles down my neck
Where your lips used to kiss
Still unfeeling to the warmth- I guess it's you I miss.
I hope one day you'll fall to your knees and apologize,
Pray for me to come back to you but I'll laugh and hope you die.
The bridges are burned along with the pictures of us,
And I am the fool for trying to find love in lust.

The sunlight inches down my neck
Where your hands used to touch
I poured my broken heart out to you- I guess it was too much.
I know one day you'll cry about losing me and all that you have done.
Curse and scream and reminisce, but I will be long gone.
And when you call me saying you're sorry, I'll laugh at what you've become,
I guess two wrongs don't make a right, and you were not the one.

The sunlight glides down my neck
Where your empty promises once were spoke
But now the warmth caresses my neck- filling me with hope.
I thought I only ever wanted you- turns out that wasn't much.
I've come to peace with who I am, I guess this is growing up.
I hope one day you'll accomplish every dream you wanted to.
But I won't be around to see, I guess I'm over you.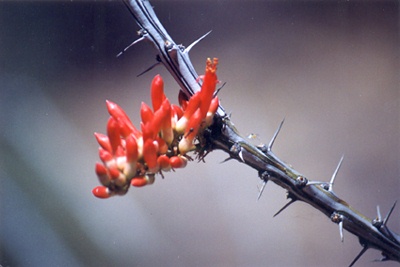 © Andy G., Phoenix, AZ