the problem of the world
October 8, 2009
theres a problem what do you do?
be scared,
hide away?
no
you stand up and fight,
fight for your life.
theres a reson for it,
now fight.
so you've won,
you've won the battle but what about the war?
not yet.
but soon.
very soon.
so fight.
it may take awile,
for al you know it may take years, centrys.
will you quit?
no.
you will fight.
so enjoy the battle,
you will win in the end.
but for now,
as the battle is raging on,
you will fight.
good for you.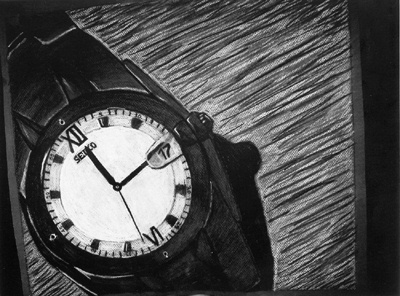 © Rachel U., Danbury, CT