Lost in my own lies
September 7, 2009
Idle hands can not mean good things,
Idle thoughts even worse.
Music usually drowning out,
All that is around me.

Strains on friendships,
They don't understand.
Secrets hidden,
If only to keep them from being hurt.

Disappointment never a new thing,
Apologies given and received.
Feelings will be hurt,
Questions unavoidable.

Pretending becomes easier,
As I forget who I am.
Sweetened moments,
Introduced by "friends"

I don't want the world to see me.
Keeping it hidden,
Saving them from my pain.
I will not put them through that.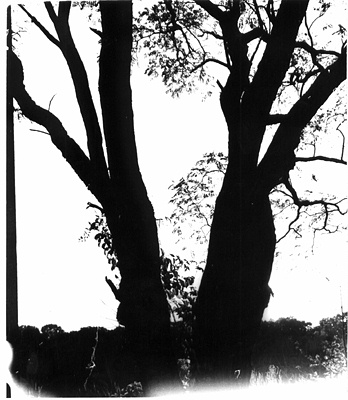 © Julie S., Marblehead, MA