Pressure
January 10, 2013
Uncertainty
Uncertainty
What kind of life can this lead?
You're pressing me
You're pushing me
How much longer can I bleed?
Stop using me
Stop wasting me
When will you just accept me?
He's holding me
He's loving me
Why can't I just be me?
Patiently
Patiently
I'm waiting 'till you see
Why can't you finally see?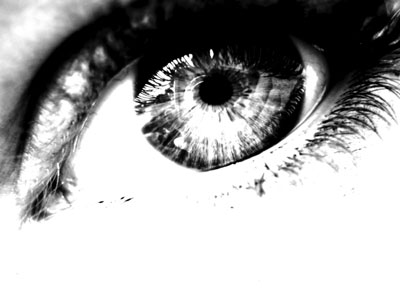 © Lauren S., Reading, Berkshire, UK