The Leaves Will Change
November 30, 2012
Fluttering down with their last beats,
They have shed their old skin.
Drifting between where heaven and hell meet,
They try to find the color within.

Cycling back around, they are never the same,
Shades fight to stay true;
Everything will change, and few will remain,
But in the veins marks the real true you.

Harsh storms rip them from where they once stood,
As wind crackles the ridged surface,
Pushing them to do things they rarely would;
Never knew how bitter they'd taste.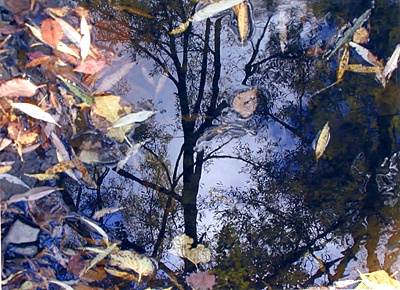 © Alex B., Rome, NY