Cliche
June 26, 2011
I'm more than just a skin color
I'm more than my IQ
I'm more than what my home is like
I'm just as good as you.

I'm more than what I seem to be
I'm more than what I say
I never slur "retarded"
never, "that's so gay."

'Cause I've also been rejected
also faced discrimination
I've been told that I am worthless
like I've been damned from my creation.

My back possesses scars
of a hundred petty stabs.
My thoughts and mind still waver
the words still up for grabs.

I try my best for justice
for generations not yet grown.
I try my best to stand
for those who can't alone.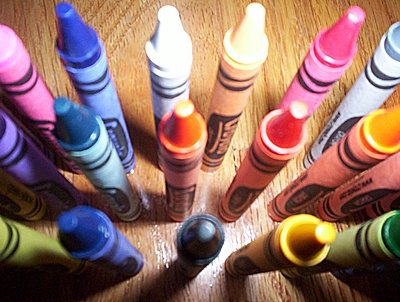 © Valcy E., Stony Point, NY