What is Life?
April 5, 2009
What is life?

Life is what you make it out to be.
Life could be as bad as you feel.
Life could also be as good as you feel

But life could also be better than you feel

Life could be about what your parents want you to be
Or you can take control and have your life be about who you are and who you want to be

Be yourself, Because life is too short to be anybody else.

Don't take life for grandted.

You only have one life. Live it to the fullest!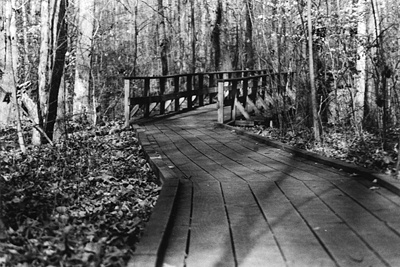 © Ana A., Gahanna, OH