Abandoned
April 1, 2018
You disappeared without me in the dark.
You're there one second,
Gone the next;
Leaving me here without your presence.
The good days we spent were full of light,
Now they have turned to complete darkness.
I found my way to your grave.
I began to pray in the cold silence,
That one day we would see each other again;
But for now the tears came running,
Down my face falling on the cold stone.
The blue day turned into night,
The moon taking place of the sun.
I realized you were never coming back;
My heart ripped out of my chest.
Wishing for one more day with you,
I knew it would never happen.
The scars you left will never fade;
They're just reminders of the past.
I'm at the point of breaking,
And you left me here abandoned.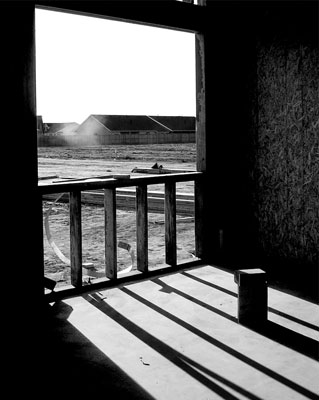 © Angeli B., Visalia, CA