Where I'm From
February 21, 2018
I'm from hand-me-downs, leftovers,
birthdays, and roaring chatter.
Family sized.
I'm from watermelons and Kool Aid.
Sand pits and trampolines.
365 days of summer. 
I'm from Cubs and Bears, muskie and pike,
pee on the toilet seats, and no dresses in sight.
Only girl.
I'm from crammed minivans, and twenty hour road trips,
fat jokes, and leg room.
One lake house, twenty-five people.
"Red sky at night, sailor's delight. Red sky in morning, sailor's warning".
I'm from hot air balloon chasing and adrenaline pumping
Smiles as wide as a door frame.
I'm from Sunday service to Appalachia,
Underground insulation to youth gatherings.
I'm from 3.5+  to "always do your best."
Honor societies, clubs, and sports.
Goals and achievements.
I'm from bear hugs and family nights,
I love you's and support.
Tight knit.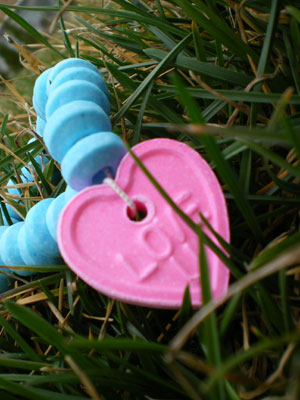 © Jennae P., Kennewick, WA