Ode to Mexico
February 15, 2018
Everyday i think about you,
Waiting for the moment to go to you.
You belong to me,
Your like my best friend.
When i'm with you we share laughs and happiness,
Memories which i remember like i was there.
Everyday you're in my heart,
I love you.
You make me forget about all problems,
You belong to me.
Parties and dances are one of the best things,
I enjoy every moment.
I spend time with my family with you,
The time i went to this beautiful river,
With beautiful views,
full of laughter and wonderful, unforgettable memories.
You present to me my boyfriend,
Which i love and want to see him.
I love you for everything you gave me.
Its sad when i have to say goodbye to you,
My eyes start getting watery,
And then there's tears in my eyes.
Waiting for the time to come back to you,
I wish i could see you more,
Make more memories.
I love spending my time with you.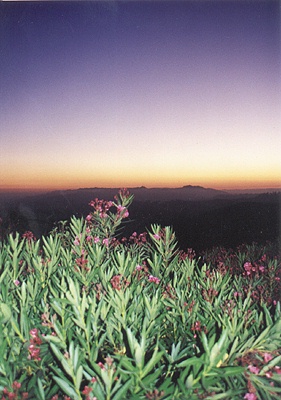 © Michelle L., Suffern, NY