The God of Evil
December 14, 2017
I sneak up in the most unexpected way.
I can hurt people deeply, without even trying.
I am like a grey wolf stalking its innocent prey.
Once I am done all I can hear is crying.
People call me the god of evil.
I fly around from city to city.
If you look in my eyes it could be lethal.
The outcome you want, won't be so pretty.
If mortals get glimpse of me flying,
They all bow down in fear.
When they see me they know they are dying.
Everyone's end is near.
My name is something that causes terror to most
After they take their final breath
They will  see my face clearly, a ghost.
My name, after all, is death.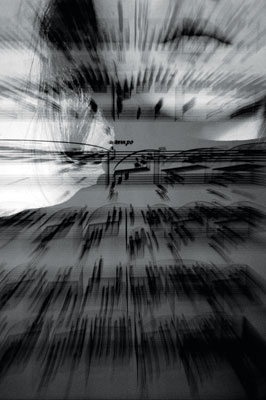 © Sarah M., Blairsville, PA