Silent Shell
September 30, 2017
When my eyes had closed
the casket greeted me warmly with a smile.
Warm and comfy it was
as if I was surrounded by ten sheep.
When it was closed, it was dark and scary
I no longer wished to be there.
I wished to be back,
back with my friends, my family, and my pets.
Soon, it became cold and silent.
I was an acorn, surrounded by its shell,
and a squirrel had buried me.
Though, eventually I was no longer scared.
For I knew many were looking down at me
from the top of my grave.
Soon, it became very peaceful.
I quite like being here.
Some days are hard
but in the end,
whether I like it or not
I'll be here anyway.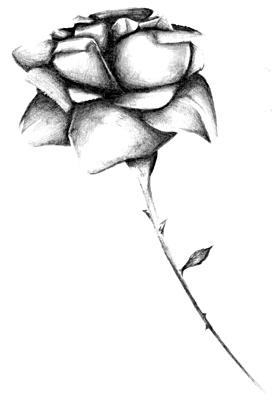 © Yisrawayl G., Philadelphia, PA