Drown?
May 25, 2017
Being crushed by an unknown pressure
F***; am I drowning?
But there is no water, no pool
All there is is memories. I am a fool.
Memories of happiness, memories of life
Memories of her last night.
All was happy all was great,
Then we heard the crash of the baby gate.
Then all I heard was a blast.
All I saw was red and black.
The red of blood.
Her blood.
The black of the figure at the door.
What I didn't hear was screams.
Of her or the child.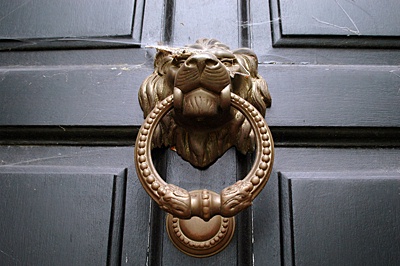 © Linhda T., Durham, NC