he never came
February 23, 2009
i stand there in the rain
as it pelts my face
the wind blows my hair back
i stare into the blackness of the night
i wait for him to come
i long for the one i love
but he never comes
i start to cry
the wind still blowing
the rain still falling
i fall to the ground
i know in my heart
he is not coming
why was he not here?
where was he?
right then i knew where he was
he was with her!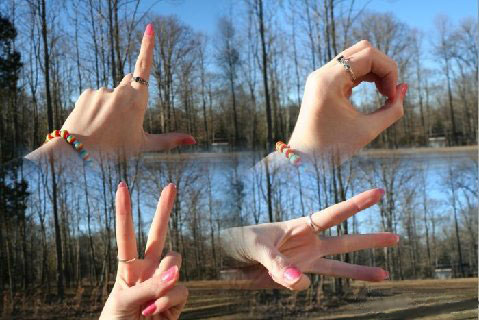 © Kayla D., Croydon, IN