sing song
December 16, 2008
Sing a song to the goddess,
That sits upon the tree.
She works so hard to hatch the little wee.

Call out a tune to the gods,
That command in the stream,
They swim and rule the waters that which they are so keen.

Play a rhythm to the world,
As its harmony will follow along,
And all together the world itself will produce a harmonious song.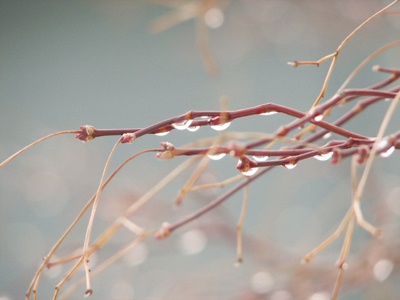 © Carly M., Hopedale, MA